Applications are different pieces of software with which you can make a device more useful. They have been present on computers for years under the name of programs, but today each electronic device has its own. And this is to be appreciated, because otherwise you would have to find a way to have each and every one of the programs you need at hand or constantly move your computer from one place to another. Therefore, if you have a Samsung Smart TV at home, we are going to show you how to install applications on it.
Not all Samsung Smart TVs are the same
If you look closely, all devices look like computers today. They have an operating system, antivirus, updates, applications… and operate with endless commands that, in the case of televisions, complement a simple function such as watching DTT channels .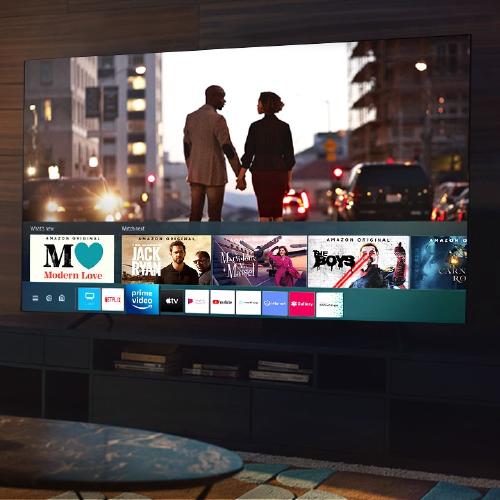 This of course in the event that we are talking about smart TVs , which have all this and more. With an Internet connection, they can offer you a user experience far beyond watching movies and series on the couch.
Samsung is one of the favorite brands of smart televisions and if you have one you can install the applications you want on it.
However, if your television is second-hand and/or prior to 2016, it may not have all the features that the newer models have.
We are talking about the case of apps like Disney+ and others that have been developed by media groups. In these cases you may encounter a problem or, directly, they will not be installed.
We assume that over time the current models will gradually become obsolete, even if they are fully functional. Therefore, it is always advisable to look at the manufacturer's recommendations .
How to install an app on your Samsung Smart TV
The Korean firm has left most of the work for you: that of making the most popular services available to you . And you will see it as soon as you turn on the television: Netflix, HBO Max, DAZN…
But, of course, it's up to you to keep them up to date and obviously add more to your app library if you wish.
In any case you should go to the app store:
Press the Smart Hub button on the controller

Select Applications

The store appears in the new window

Select the one you need in the search engine or choose one of the categories

Within the one you want select Install

Now you just have to wait for the procedure to finish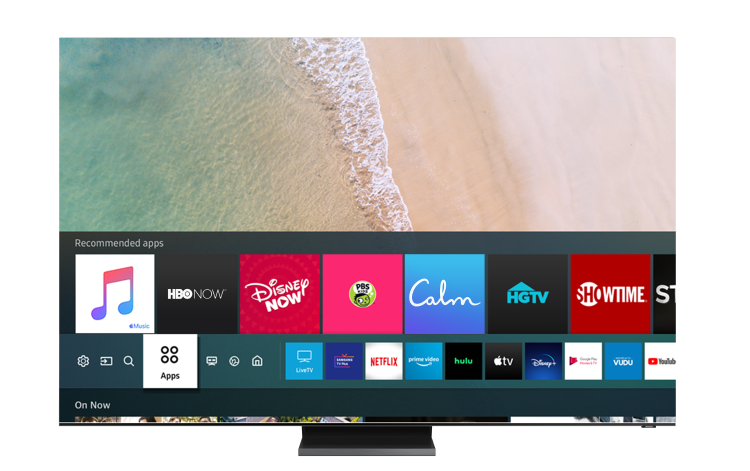 As we said, follow this process for both installing and updating apps, but remember that you can't just install apps from the store .
Install apps that are not in the store
This topic is somewhat controversial for security reasons. Yes, you can install third-party apps , but please note that you should download them from a trusted site .
If you don't, you may find yourself in more trouble than you could foresee by installing harmful apps whose effects on your TV are unpredictable and can completely ruin it.
But in case you have trusted apps that you want to install , follow these steps:
connect the USB

Format the USB to FAT32

Load the file and extract the USB

connect it to tv

Let the app install