We live in a society in which many moments of the day to day are published on the Internet and we forget what this entails, for this reason and for greater security, we are going to inform you of seven things that you should not share on social networks :
What should not be published on social networks?
Your phone number and email
It may seem obvious, but you'd be surprised how many people post their phone number on social media, either carelessly or knowingly. The truth is that if you share your phone number on a social network , you expose yourself to many people having it to make inappropriate calls to you. Also, it can be used by companies that contact you to advertise their products or services.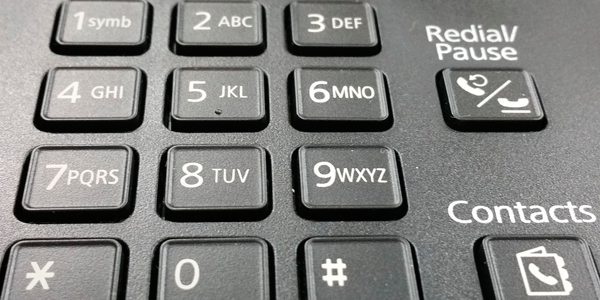 The email is usually published on social networks more easily than the telephone number because there is a feeling that it is less dangerous, but it is not true, if you provide your email it may be filled with spam or computer viruses.
If it is true that on social networks like LinkedIn, publishing an email address can make it easier for companies to contact you to offer you a job, but in this case it is better that you create a specific email for this purpose.
Photos of underage children
This is perhaps one of the most sensitive issues on social networks. If you want to share a photo of your child or one of your minor relatives, even if you have permission to do so, it is not convenient. You never know in whose hands this photograph may end up or for what purposes it may be used.
If, even so, you want to share a photograph of a child that you are very fond of, it is best that his face does not appear in the image, try that the child is facing away or that he is seen from a distance. If, in addition, the minor is not your son, it is better that you do not publish a photo of him in any way, not even with the permission of his relatives since they may change their minds and this will be a problem for you. It is true that we tend to share our moments, especially on networks like Facebook or Instagram , but when it comes to underage children, it is better to avoid it.
your location
Yes, we know that many times you feel tempted to publish your location on social networks , or that sometimes it is activated without you realizing it, but it is best not to share this information on any of your social profiles as it can lead to unpleasant situations.
If a person wants to harass or threaten you and you provide them with your location through the Internet , they can use this information against you. Therefore, it is better that you share this type of information after you have already been in this place, so you will not run any risk.
when you go on vacation
Thieves will never say no to an empty house, therefore, it is recommended that you do not publish the dates of your trips on social networks and that you wait until you are back home to share the photographs of the places you have visited. In this way you will not be able to inform anyone that your address is alone and vulnerable.
Opinions about your work
You never know who may be reading your posts or who may reach them, even if you have your profile private. It is true that we tend to share our opinions, especially in dynamic social networks like Twitter . But you must bear in mind that there are many companies that in a selection process decide to consult the social networks of the candidates to learn more about them. If they discover your posts speaking ill of your previous or current company, this may generate mistrust in them and they decide not to count on you, even if you have a dazzling resume.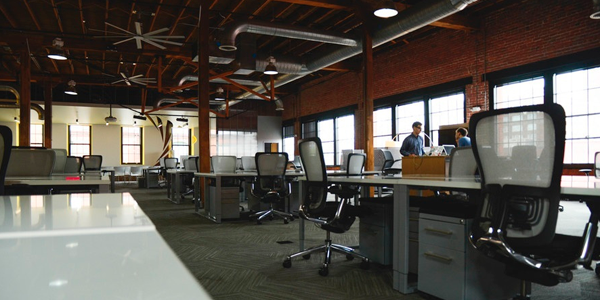 Important documents
It is essential that you never share photos of documents such as your ID, passport, driving licence, credit cards or employment contracts as they all contain important personal information that can be used to harm you.
According to a recent IAB study , users of social networks dedicate an average of almost three hours a week to them, which is why a lot of information is often published on them without realizing the risk that it may entail, which is why we recommend that you put put into practice the advice that we have numbered for you.